In 1991, several members of the Middletown, Ohio, branch of the American Association of University Women began reading books together and meeting once a month to discuss them.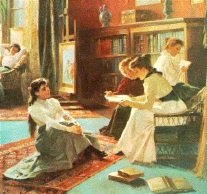 Why do we call our group Joy Luck Club? The first book we read together was Amy Tan's The Joy Luck Club. We've also read and discussed her books The Kitchen God's Wife and The Bonesetter's Daughter.
Click HERE to see the list of fiction that we've read over the years. Click HERE for our nonfiction list. For the titles followed by MOVIE, our discussion of that book included watching the movie together.
Current Book
Thursday, November 15, 2018, 7pm at Carolyn's:  The Skinny Years, by Raul Ramos y Sanchez Read More
Upcoming Books
Thursday, December 20, 2018, 7pm at Becky's:  A Christmas Memory, by Truman Capote Read More
Follow-Ups on Previous Books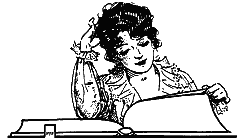 Susan Vreeland, a popular author with many members or our group, passed away on August 23, 2017.
Film versions of The Glass Castle and Tulip Fever are in theatres now.
Devonshire, England, blogger muses on the book and movie versions of The Book Thief