In 1991, several members of the Middletown, Ohio, branch of the American Association of University Women began reading books together and meeting once a month to discuss them.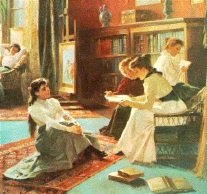 Why do we call our group Joy Luck Club? The first book we read together was Amy Tan's The Joy Luck Club. We've also read and discussed her books The Kitchen God's Wife and The Bonesetter's Daughter.
Click HERE to see the list of fiction that we've read over the years. Click HERE for our nonfiction list. For the titles followed by MOVIE, our discussion of that book included watching the movie together.
Current Book
Thursday, May 21, 2020, 7pm, Virtual Meeting: She Said: Breaking the Sexual Harassment Story that Helped Ignite a Movement, by Jodi Kantor and Megan Twohey Read More
Upcoming Books
Thursday, June 18, 2020, 7pm, ???:  "Pick of the Bookcase" Roundtable – Let's all pick something off a dusty bookshelf that we've been meaning to read for months or years now, but haven't gotten around to it.
Follow-Ups on Previous Books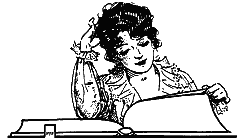 Toni Morrison passed away on August 6, 2019.